Is it Time for a New Roof?
If This is You…
"I'm finding shingles in my yard."
"I'm selling my house…"
"My roof is leaking."
"I'm seeing more shingle granules in my gutters."
"My neighbor's new roof looks amazing!"
Then it may be Time to Talk to Duque Roofing
Repair or Replace your Roof Before there is a Real Problem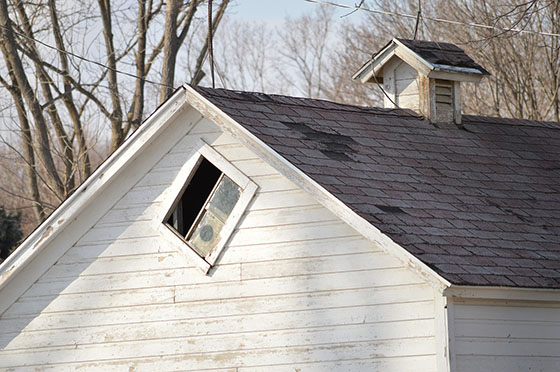 Old or damaged roof systems can allow exposure, moisture, and leaks. If you wait to suffer damage a hurricane or hail storm causes to your home, it can be overwhelming and disruptive to your family. Duque Roofing is here to help you get the best roof possible, before it becomes a crisis
We Repair and Replace Roofs, Gutters, and Siding
Tiles (concrete, clay, decorative, solar, etc)
Shingles (wood, slate, asphalt, etc)
Metal Roof
Flat roof
Gutters
Siding
There is a Difference with Duque Roofing
Our customers recognize the Duque difference. We offer a 50 year warranty, plus an upgraded 10 year workmanship warranty. Duque crews are highly experienced professionals, so the work is fast and your job site is clean. While there may be dozens of roofers in your area, there is not a better option for your investment than Duque Roofing.
Spend significantly less
Get the highest quality craftsmanship
Fastest crews
Cleanest sites
10+ year workmanship warranty
Up to 50 year manufacturer's warranty
We are an Owens Corning Platinum Contractor
Owens Corning Platinum Status Means We Meet the Highest Quality Standards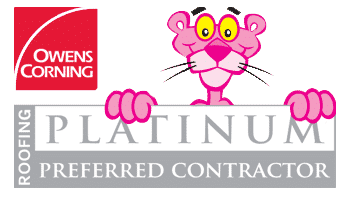 Duque Roofing has earned trust. The Owens Corning Platinum status has only been awarded to 25 roofing companies in Houston.
Forbes Magazine estimates there are 3,650 roofing companies in the Greater Houston area. This ranks Duque in the top 1% of all roofers in the area.
Duque has earned Owens Corning Platinum contractor status
Platinum status allows us to offer you a 10 year workmanship warranty backed by Owens Corning
With non-platinum roofers, if you don't like the quality of their work, you have no guaranteed options, except to hire an attorney
We are held to the highest standard of quality and we live up to it
We are proud to put the Duque family name on our work
Trusted Since 2008
Since 2009, Duque Roofing has been taking care of families who are ready for a new roof, or who are responding to hurricane or hail damage and need repairs or replacement.
Trusted since 2008
Over 3,000 homes repaired or replaced
Dozens of 5 Star Reviews
Licensed in all required U.S. states
Serving Homeowners All Over the U.S.
Duque Roofing is licensed in these states to take care of your roof. In addition, we love our veterans and we invest in them. In addition, we love to feed and support first responders and local law.
Texas
Louisiana
Mississippi
Alabama
Georgia
Florida
South Carolina
North Carolina
Oklahoma
Colorado
Trusted for Quality, Speed, Honesty
What Customers are Saying
"Fast, clean and they provided the top of the line Owens Corning shingle. They delivered everything they promised."

— Starr Bouldin
---
"Fantastic service, great quality and top notch professionalism."

— Clover James
---
"The crew did an excellent job of not only the installation, but the cleanup was also excellent. I would highly recommend Duque Roofing for your roof and gutter damage."

— Chris Chouest
Let's Get Started!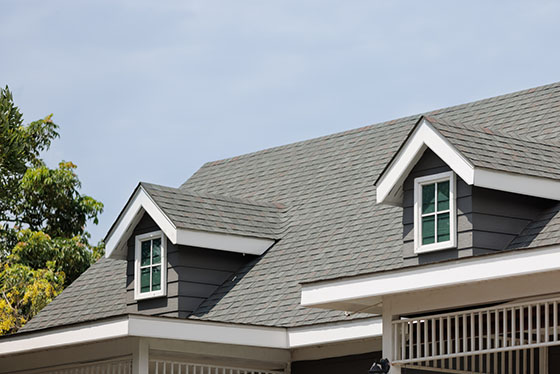 Let Duque Roofing help make your home even more beautiful and safe