Roofing and Gutter Services Done Right
Duque Roofing Inc., a roofing contractor located in Rosenberg, TX, has a combined experience of over 50 years and a skilled team who guarantees professional service and top-quality roofs and gutters. We offer free estimates and maintain excellent communication throughout the project.
We proudly serve nationwide, with a focus on:
Texas, Louisiana, Arkansas, Oklahoma, Mississippi, Alabama, Georgia, North Carolina, South Carolina, and Florida.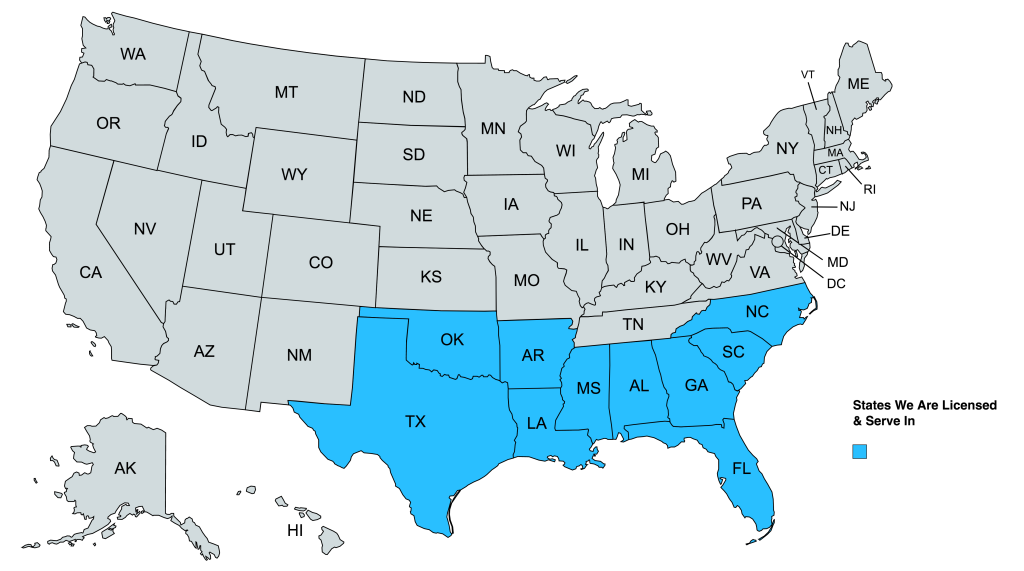 Owens Corning Platinum Contractor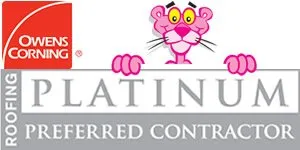 As a roofing contractor, we are immensely proud to announce that Duque Roofing Inc. has achieved the esteemed honor of becoming Owens Corning Roofing's newest Platinum Preferred Contractor. This places us among the exclusive 25 companies in the greater Houston area to receive this recognition. Owens Corning Roofing Platinum Preferred Contractors represent the pinnacle of a premier network of roofing professionals dedicated to service, reliability, and professional craftsmanship. They adhere to rigorous standards and meet strict requirements, ensuring peace of mind that you have chosen the right contractor for the job.
Why Choose Duque Roofing Inc. as Your Go-To Roofing Contractor?
Over 50 years of combined experience
Exemplary workmanship
Fully licensed and insured
Locally owned and family operated
Dedicated to supporting veterans
Committed to customer satisfaction
Provides hurricane relief
Let a Roofing Contractor Upgrade Your Home's Roof and Gutters
Did you know that replacing your home's roof can significantly increase its property value? A new roof not only adds aesthetic appeal but also helps your home stand out from the crowd. Whether you require a complete replacement or just a repair, our experienced team will handle it efficiently.
Protect Your Business with a New Roof
Your business is a substantial investment, and it deserves a roof that reflects its importance. We specialize in both flat roofs and peel-and-stick roofs, providing comprehensive solutions tailored to your needs.
Every Roofing Contractor on Our Team Supports Our Veterans through Employment
Transitioning from military service to civilian life can present challenges when seeking employment. At Duque Roofing Inc., we aim to alleviate this struggle by offering job opportunities to our country's heroes. Click here to apply and be part of our team!
Hurricane Relief Assistance
Following the devastation caused by hurricanes, affected communities are left with debris and destruction. Duque Roofing Inc. is committed to helping your community heal by offering food, water, and cleanup services. We are dedicated to supporting our neighbors and spreading positivity during challenging times. Click here to learn more about our hurricane relief efforts.
Now Is the Ideal Time for New Gutters
When you opt for a new roof, it is the perfect opportunity to install new gutters. Whether you need installation or replacement, our extensive selection of gutters guarantees a great look for your property. Schedule a free consultation to explore your options by emailing us at info@duqueroofing.com or (866) 512-7663.